How SchoolMark recognises best practice and helps to raise the standards of school management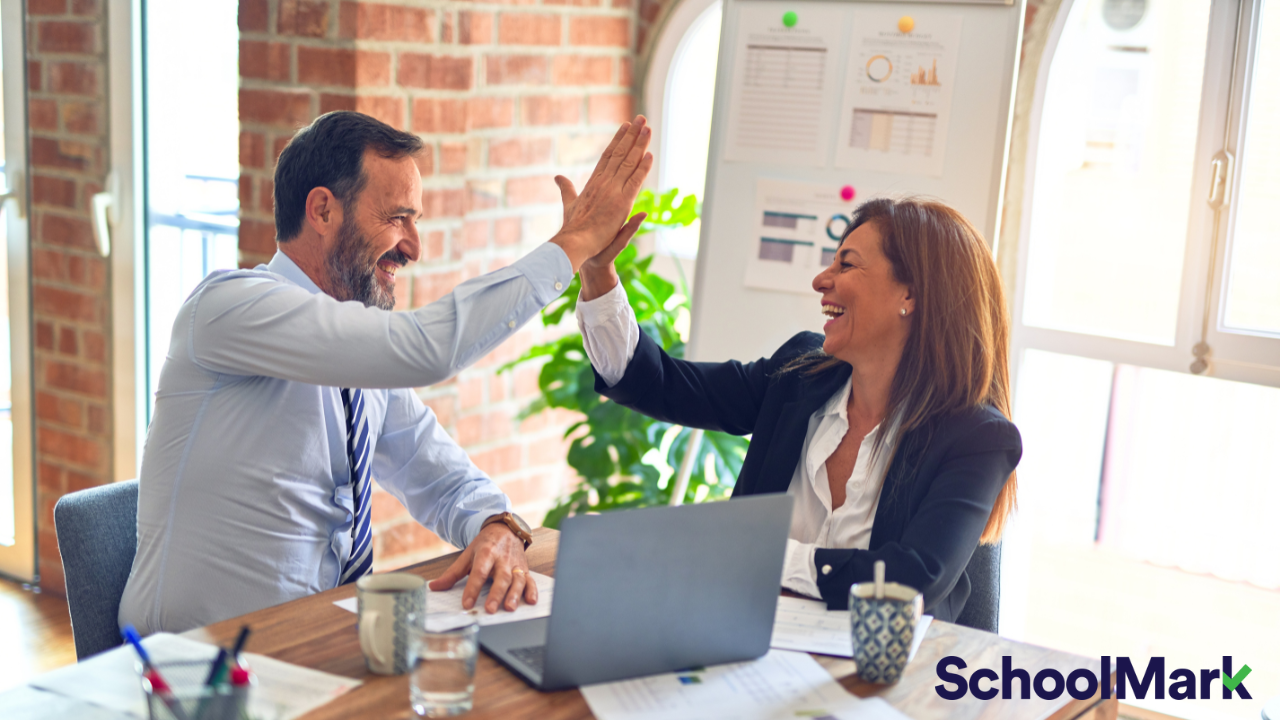 SchoolMark is a new accreditation scheme developed in consultation with the DfE and sector partners. It was created to support the drive to improve the quality of management throughout the sector, thereby increasing the quality of the education that is offered to children, through greater efficiency of managing resources and increasing the academic return on investment. It has been developed as a response to a need to deepen the links and understanding between operational efficacy and the impact on student outcomes.
Efficient finances facilitate outstanding teaching and learning, supporting pupil progress and better outcomes for students. SchoolMark can help your school or trust reduce costs, make greater efficiencies in your budget, maximise spending to the benefit of your students and pupils, and makes recommendations to improve resource planning. The assessment provides reassurance that you are compliant with current DfE and ESFA requirements and that you can demonstrate transparency and propriety in your transactions. SchoolMark also assists Governors and Trustees in their role by providing confidence that procedures are being followed and resources are used appropriately.
SchoolMark has been designed to have a minimal impact on workload and your time. Schools and academies already have significant amounts of data and evidence that is collated for a number of returns to the DfE already that is valuable to assessing overall competence. wherever possible, we are not asking schools/academies to produce new evidence. The below maps the 9 sections of SchoolMark evidence that should already be available.
Area
Suggested Evidence

Financial Sustainability

Annual accounts, budget forecasts, approved

BFR

, board minutes.

Accuracy of Budgeting

Management accounts. current and previous years accounts, board minutes.

Governance Oversight

Board minutes, scheme of delegation, terms of reference, skills audit, committee membership.

Strength of Reporting

Management accounts, board minutes, board reports, internal audit reports.

Implementation of

ICFP

Budget papers, committee minutes, management accounts, SRMSAT/SFVS, staffing plan.

Key Financial Benchmarking

SRMSAT/SFVS, financial procedures policy, credit card use policy.

Audit Feedback & Findings

Audit letter to management, internal audit reports, internal scrutiny report.

Staffing and Skills

Organisation structure chart, staffing profile, training plans
By accepting you will be accessing a service provided by a third-party external to https://www.schoolmark.org/