SchoolMark gives MAT "confidence that they are working to an excellent standard".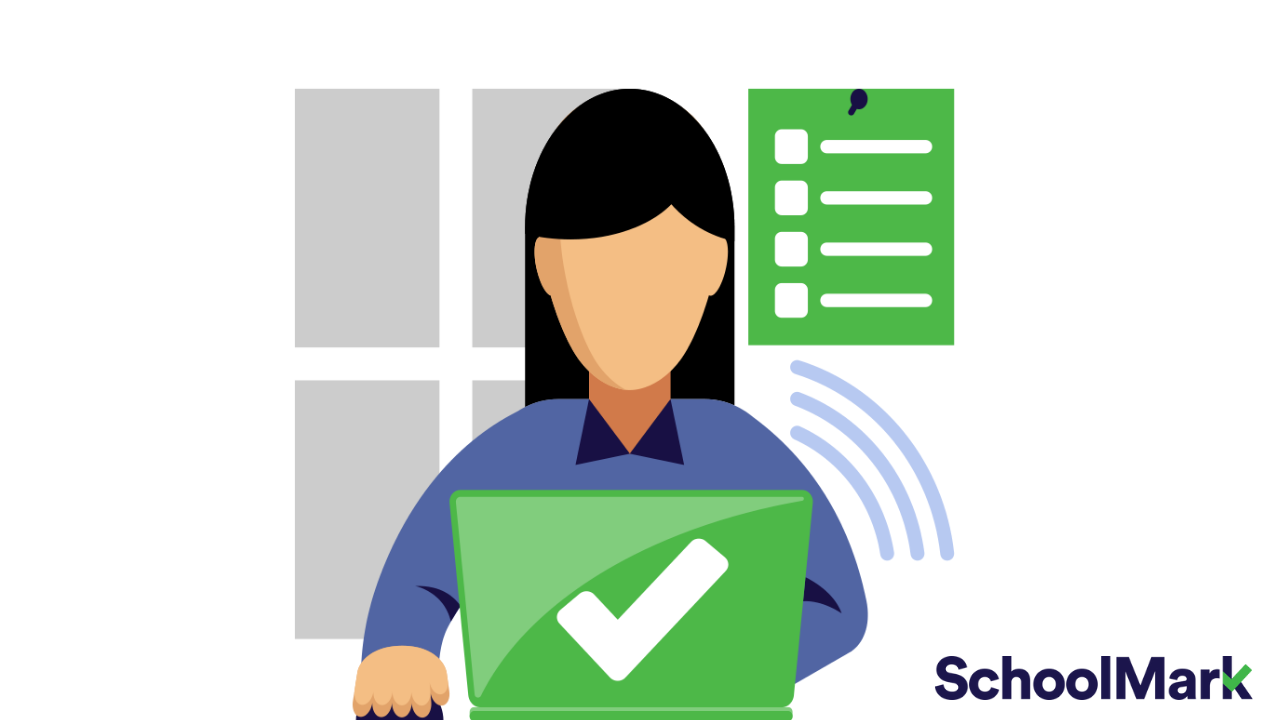 Symphony Learning Trust in Leicestershire has passed the SchoolMark accreditation with flying colours.
A growing, medium sized trust with eight primary schools in Leicestershire, Symphony Learning Trust took part in SchoolMark as part of the pilot phase in early 2021. "I was initially concerned about how much the process would add to my workload" explained Talvinder Tundall, CFO at Symphony, "but I could see the benefits of having an independent accreditation, so we signed up."
SchoolMark asks participants to submit existing planning tools and documents, such as forecasts, benchmarking and audits, as evidence to be used during the accreditation. The process is designed to minimise additional workload by utilising documents that school business leaders already produce as part of their duties to fulfil ESFA and DfE requirements.
"Despite my misgivings, when I went through the SchoolMark process, I actually found that I had all the required evidence within easy reach," continued Talvinder "the online portal was simple to use, and I could complete sections of the self-assessment when it was convenient for me."
The SchoolMark process includes a self-assessment on nine resource management areas, including financial stability, budgeting and reporting. Participants upload evidence for each section, and this is then assessed by a SchoolMark advisor.
Symphony Learning Trust scored higher than the requisite 80% in each category and have been awarded the SchoolMark accreditation. They also received a report highlighting some areas for improvement.
"The external validation has given the trust confidence that we are working to an excellent standard" said Talvinder, who has worked in finance for over 20 years "I'm looking forward to re-submitting our application for SchoolMark in 2023 to see if we can beat our scores!"
SchoolMark is awarded by the ISBL and more information on the accreditation scheme can be found at schoolmark.org.
By accepting you will be accessing a service provided by a third-party external to https://www.schoolmark.org/