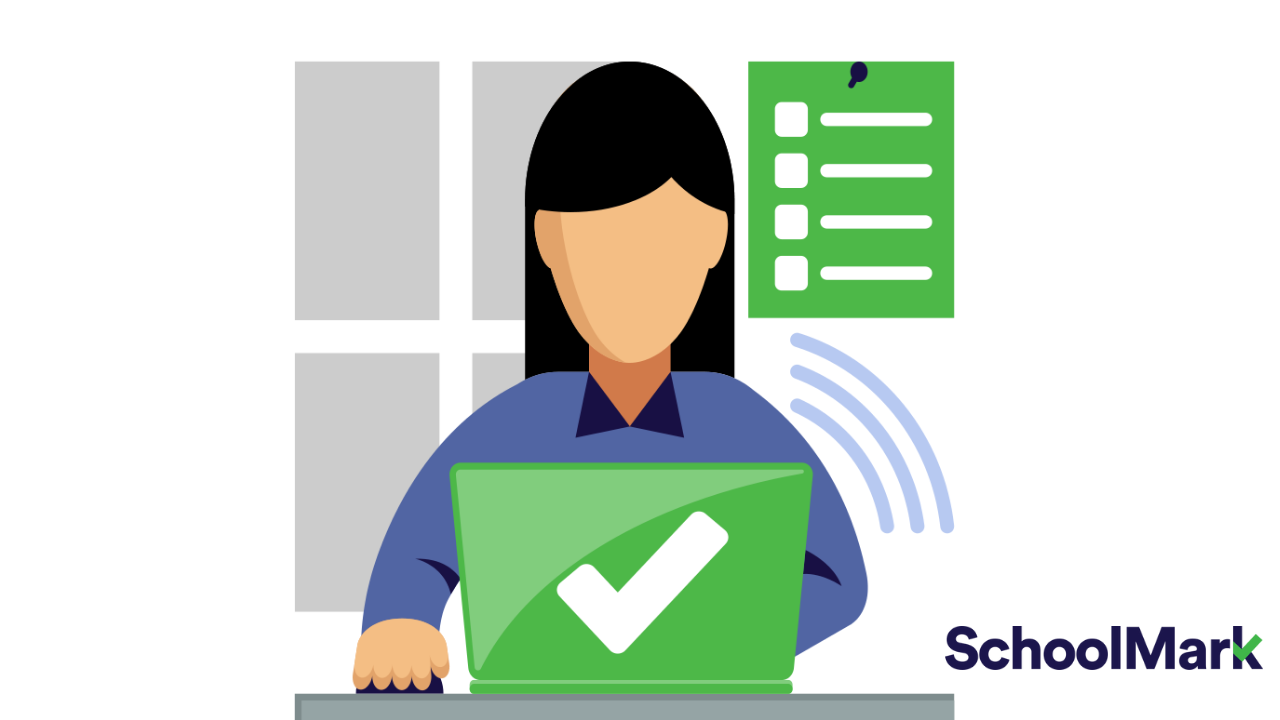 SchoolMark was started to improve the educational outcomes of children by encouraging schools to work towards best practice and rewarding those who achieve it.
SchoolMark has had some fantastic trusts go through the process already and we have more who are becoming accredited. Here is what they have to say about SchoolMark:
"SchoolMark is designed to raise the standard of school resource management and celebrate best practice in schools and trusts. The SchoolMark process provides a roadmap for improvement, helping every school to maximise their resources to ensure the best possible education for their pupils and students."
Stephen Morales, CEO, Institute of School Business Leadership
"The external validation has given the trust confidence that we are working to an excellent standard. I'm looking forward to re-submitting our application for SchoolMark in 2023 to see if we can beat our scores!"
Talvinder Tundall, CFO, Symphony Learning Trust
"SchoolMark has helped us to exercise our duties as trustees by providing independent verification that our trust's resource management systems and procedures follow best practice."
Nigel Harrison, Chair of Trustees, Symphony Learning Trust
"ATT is committed to continuous improvement across all aspects of trust management and is proud to be one of the first recipients of the SchoolMark accreditation."
Debbie Clinton, CEO, Academy Transformation Trust
"The advice that SchoolMark offers as part of the process was also a huge bonus,' says Helen, 'so that we can continue to improve, no matter the grade."
Helen Burge, DCOO, The Priory Learning Trust
"In many ways, as a peer review, it confirmed what we always knew – that we have robust finance and governance. Now we are able to further confirm that to our Trustees and others outside of the Trust."
Mark Antoine, COO, The Priory Learning Trust
"We are delighted to have achieved the SchoolMark accreditation."
East Midlands Academy Trust